November 11 2017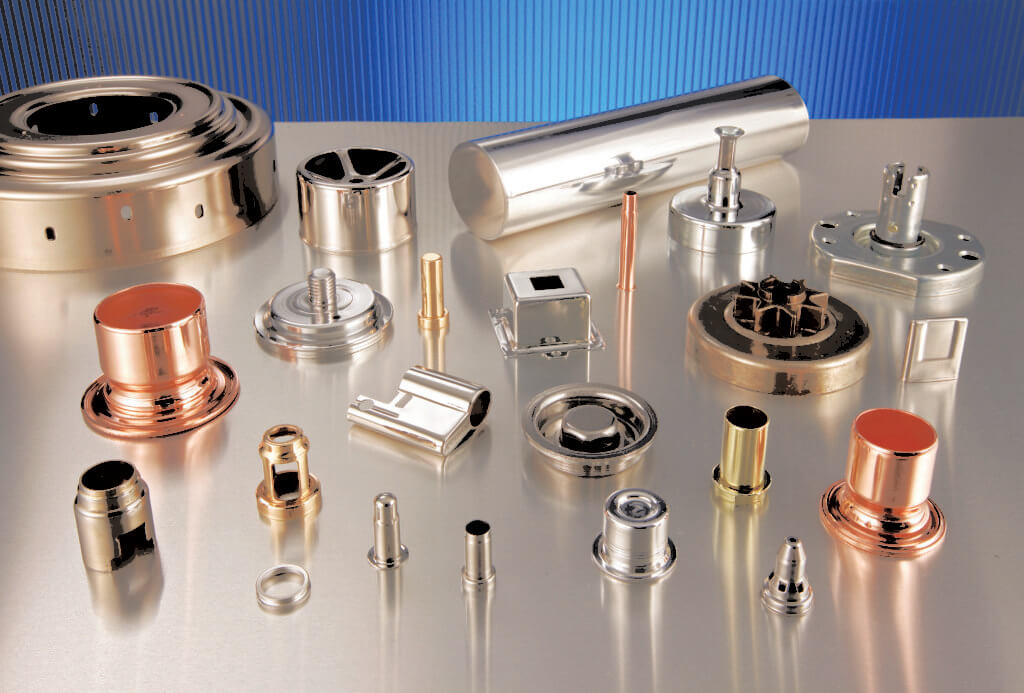 Since 1968, Trans-Matic has built our reputation on family and the ability to produce highly precise deep drawn components. Those values motivated founder Pat Thompson to start the company in Holland, Mi. Today we see the same values have inspired our growth into the communities of Mesa, Arizona; Suzhou, China and Monterrey, Mexico.
At Trans-Matic, we've established a precedent for continuous improvement. This precedent has helped us earn international recognition from organizations like the Precision Metalforming Association (PMA). In 2015, PMA awarded Trans-Matic its Ulbrich Award for Excellence in Product Development. The award recognized the company's work with a customer to stamp small tube-shaped parts from an alloy that is typically not deep drawn. This last year, Trans-Matic implemented the Trans-Matic Global Business System, aimed at continuing these trends in development for clients around the globe.
However PMA is only one of the many ways we seek to serve our industry, economy and community at large. We also support local charities as donors and volunteers, offer internship opportunities with local universities as well as partner with local middle and high schools.
Our innovation and community involvement play a role in who we've become, and we proudly celebrate that growth this coming year as we anticipate Trans-Matic's 50th Anniversary.
"This is a milestone achievement for a company of our size. We're proud of what we've accomplished as a small, family owned company with a global presence across our multiple markets. We're excited to celebrate our success, however we look forward to future growth and opportunities with our customers."
Adam Briggs
Vice President of Sales and Marketing
At Trans-Matic, we continue to serve a wide variety of markets including the automotive industry, which makes up roughly 50 percent of our customer base. The other half includes the residential and commercial lock hardware market, lawn and garden product manufacturers and the HVAC industry. Looking to the future, we anticipate continued partnership with clients in our current markets and fresh innovation in new markets. In the coming year, we look forward to spotlighting our wide spectrum of components supplied to the residential and commercial heating and cooling market during the AHR Expo in January in Chicago. The expo kicks off a year Trans-Matic will not forget—a year of looking back and charging ahead. To you, our communities and clients who walked with us throughout the journey, we thank you.
Visit AHREXPO.com for additional information on the AHR Expo. We'd love to see you there.