March 03 2018
TRANS-MATIC RESPONDS TO PRESIDENT TRUMP'S STEEL AND ALUMINUM TARIFF.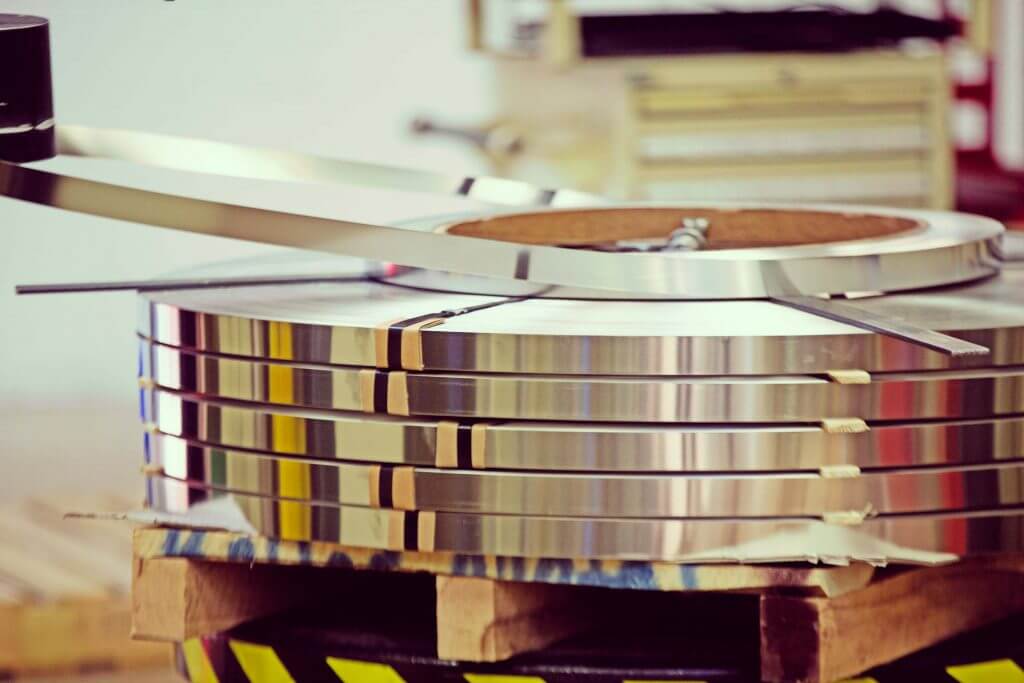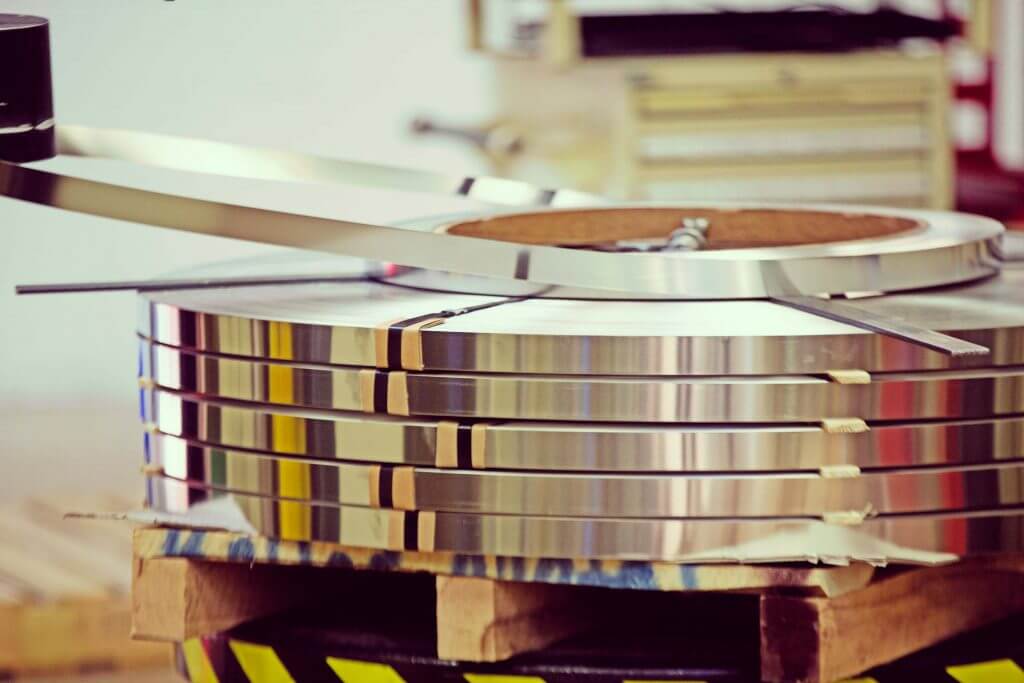 This week, the Wall Street Journal published an article regarding President Trump's new tariffs on imported steel and aluminum, consulting with Trans-Matic President P.J. Thompson for his perspective on how this legislation will impact parts-makers around the nation.
The last year has seen many U.S. manufacturers ramping up both hiring and production in response to the current administration's shifts in business regulations and tax code, resulting in surprise and uncertainty with the anticipated rollout of this new tariff. Domestic companies and international customers alike wonder about the scope of the tariff, aim of its implementation and duration of its restrictions. As of yet, the White House has provided little clarity.
Over the last 50 years, Trans-Matic has watched shifts in regulation occur. Our company has weathered those changes before, and we will weather them again. Still, we're honored to stand as a trusted voice in the manufacturing world, advocating for manufacturing suppliers, employees and clients and encouraging international trade and cooperation. We do not see a security threat in respecting the global marketplace.
Trans-Matic's focus on local sourcing of materials, investment in all of the communities where we have manufacturing facilities as well as ongoing innovation in global business systems will continue to guide our practices. We understand these values as key not only to our own economic health, but to the economic health of our nation. In the words that P.J. Thompson shared with the WSJ regarding President Trump's new tariff:
"He's pursuing something other than what economic reality is."
To Trans-Matic's clients, we promise you our ongoing support and expertise as your company evaluates what the new tariff means for your business. We are committed to this conversation with you as well as continuing to bring innovation in design and production that can save you expense.
We believe innovation and sustainability define all global manufacturing leaders, and that's precisely what we will continue to bring.
For additional details on the impact of Trump's new tariff on producing component parts, you can also listen to P.J. Thompson's interview with NPR.