Global, industry leading facilities and technology.
WEST MICHIGAN'S FIRST DEEP DRAW COMPANY
Founded on Family. Stamped with trust.
Founded in 1968, Trans-Matic was the first deep draw metal stamping company in western Michigan. Starting out with only two presses, Pat Thompson built the company on a simple premise: to provide high-quality, reliable metal stampings of the highest caliber across a diversified market. That's where our story begins.
Since then, we've developed a seasoned, global team of toolmakers, engineers, die designers and support personnel. Together, our team has earned an international reputation for customer loyalty. Customers know when they choose Trans-Matic, they get technically sophisticated solutions, reliable deliveries and high-performing precision components. Ask around and you'll find that our customer feedback is consistent: "the most reliable and capable metal stamping firm in the industry."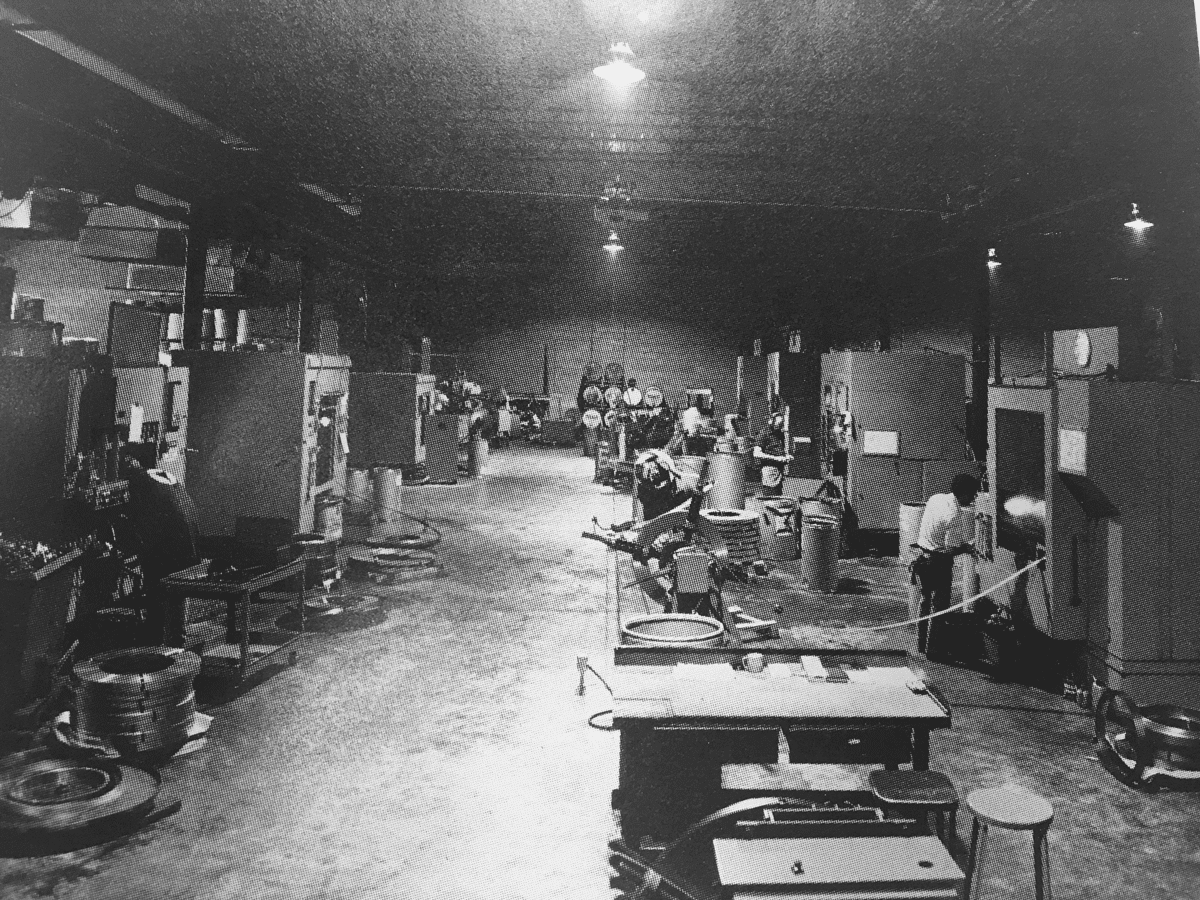 Global, industry leading facilities and technology.
With state-of-the-art high-speed transfer presses that range from 5 to 600 tons in capacity, we can accommodate complex geometries and configurations without costly secondary processes. And, our team is continually innovating for the sake of our customers, seeking to lead our industry in responsible manufacturing methods that make deep draw metal stamping better across the board. With a Value Add/Value Engineering (VA/VE) department we keep finding new ways to improve quality, design and pricing for our customers.
We work in stainless steel, low carbon steel, aluminum, copper, brass and more. For more information on our processes, locations or how our team can provide for your company's needs, let's chat.
Contact Us for your project
We've been perfecting our deep draw forming processes since 1968, and have the skills and experience to deliver the high quality, high precision deep draw parts you need. Contact Trans-Matic to get our team started on your deep draw stamping project.