IF IT CAN BE STAMPED, WE KNOW HOW
Helping your team choose the optimal metal for every project.
Trans-Matic produces precise, high quality deep drawn parts using a wide range of deep draw stamping materials. We work with raw materials up to 0.180" (4.5mm) thick, and can create parts up to 9.5" (240mm) long. We will work with you, as needed, to determine the best material for your parts based on application, performance and manufacturing requirements.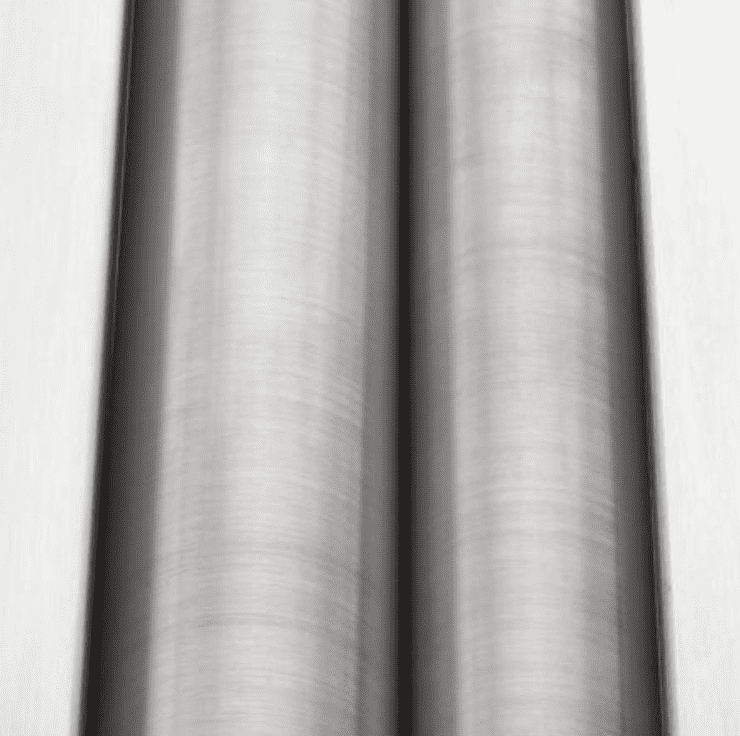 Low carbon steel often ranks as the metal of choice for deep drawn stampings. It can be used to manufacture a large variety of parts at low per-piece costs. Trans-Matic produces millions of carbon steel parts every year and can deliver even the most complex parts efficiently and cost-effectively.
Low carbon steel exhibits a number of desirable characteristics for the metal stamping process, including:
Excellent formability, depending on the specific grade used
Good strength-to-weight ratio
Excellent value, with lower cost than stainless steel and most other stamping materials
Low carbon steel work-hardens, thus providing better structural characteristics after forming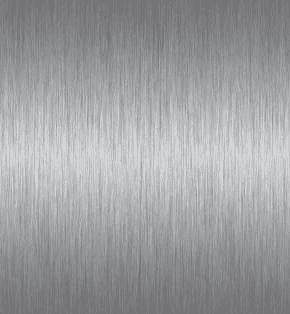 Stainless steel stamping is substantially different that other metal stamping processes, making it vitally important to find a stamping provider with appropriate experience and expertise. Generally chosen for deep drawn stampings when parts call for high wear resistance, stainless steel has a high tolerance for exposure to elements, heat and certain corrosive agents.
Stainless steel offers the following desirable characteristics for metal stamping:
Very strong, with a high strength-to-weight ratio
Naturally corrosion resistant
Most stainless steel grades are non-magnetic; specialty magnetic grades are available
Stainless steel is heat treatable
Very good wear resistance
No need for plating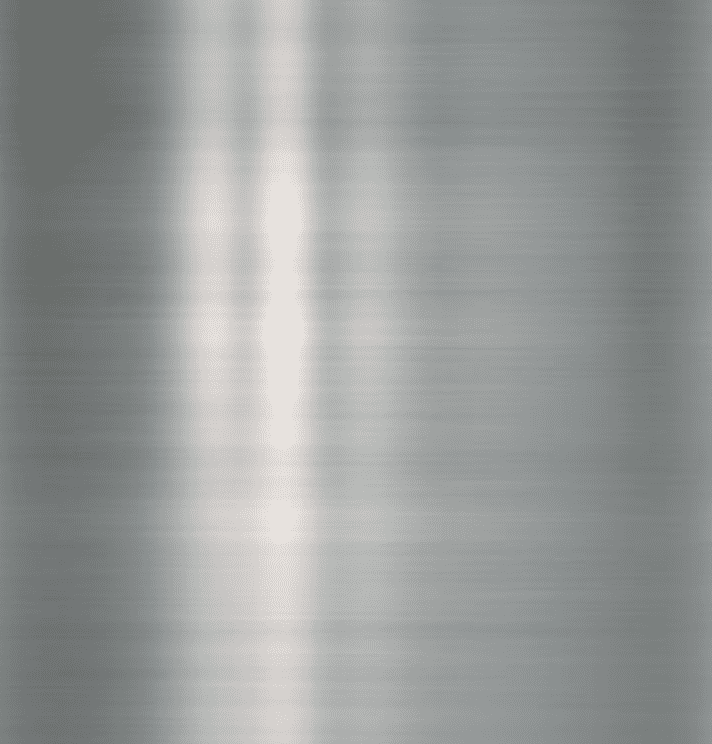 There are many reasons why aluminum may be the best stamping material for your deep drawn parts. Aluminum stampings frequently find a use in parts for power storage, beverage containers, batteries, and heat sink applications, among others. At Trans-Matic, we have decades of experience in manufacturing deep drawn aluminum stampings, producing hundreds of thousands of pieces each year.
Aluminum exhibits numerous beneficial characteristics for deep drawn parts:
Lightweight, with a specific gravity roughly 1/3 of low carbon steel
Excellent strength-to-weight ratio
Non-magnetic
Aluminum does not rust, making it ideal for corrosion-resistant parts
Heat treatable
Can be anodized to create a decorative surface finish and further improve corrosion resistance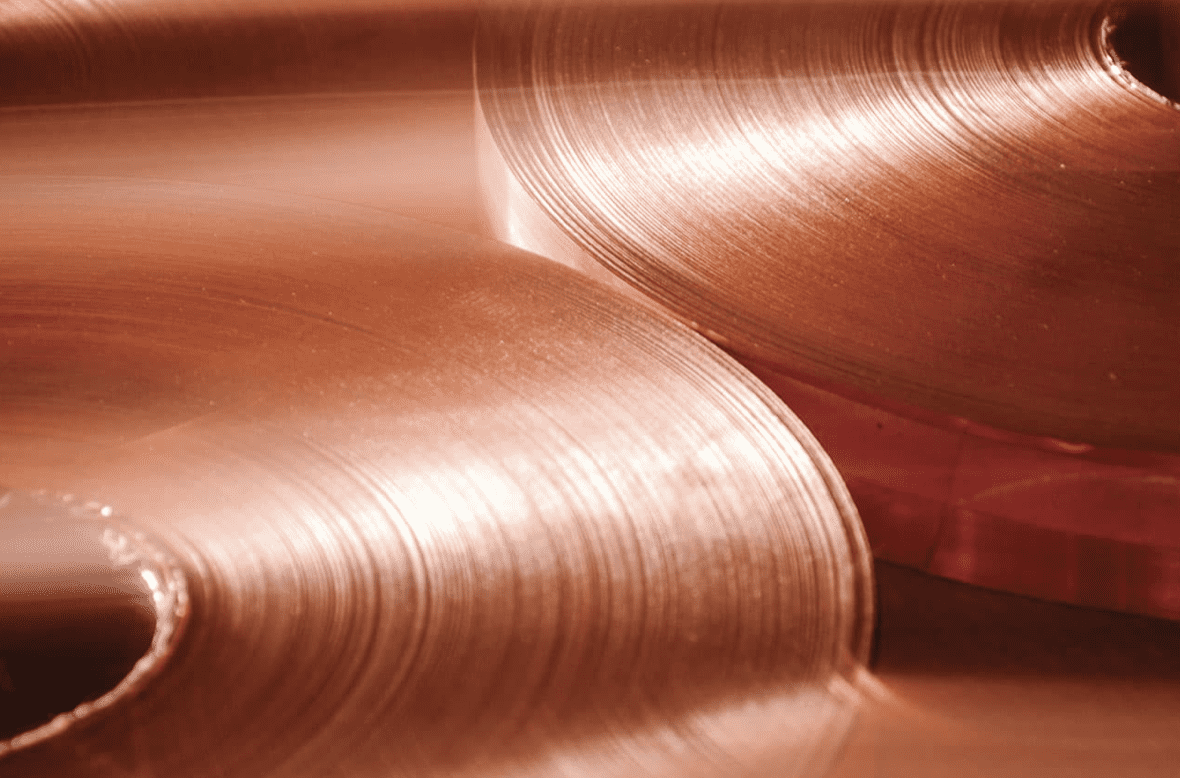 Like all metals, copper presents unique challenges in the deep draw stamping processes. However, the metal offers unique benefits for parts used in temperature sensing, electronic/electrical, plumbing, thermal, and decorative applications. With decades of experience and millions of deep drawn copper stampings produced every year, Trans-Matic is the supplier of choice for deep drawn copper stampings.
Copper offers a variety of desirable characteristics for deep drawn stampings, including:
Natural corrosion resistance
Excellent for brazing and soldering
Can be polished for decorative purposes (however, polished copper must be coated to minimize tarnishing)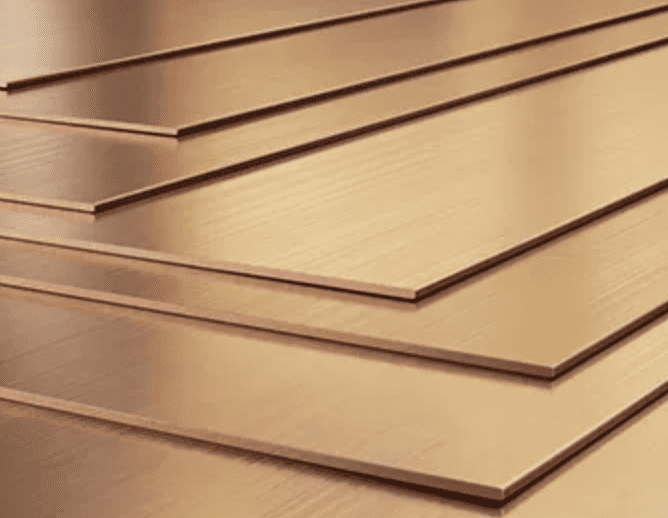 A common alloy of copper and zinc, brass is useful in a wide range of applications. Trans-Matic uses brass to create parts for plumbing, HVAC, and electrical applications, among many others. As experts in brass stamping, we can produce even the most complex brass parts with high precision and perfect repeatability.
Brass provides numerous desirable characteristics for metal stampings:
Low coefficient of friction for high performance in gears, valves, bearings, etc.
Naturally germicidal and antimicrobial for medical applications
Bright, gold-like appearance makes it ideal for decorative purposes
Excellent acoustic properties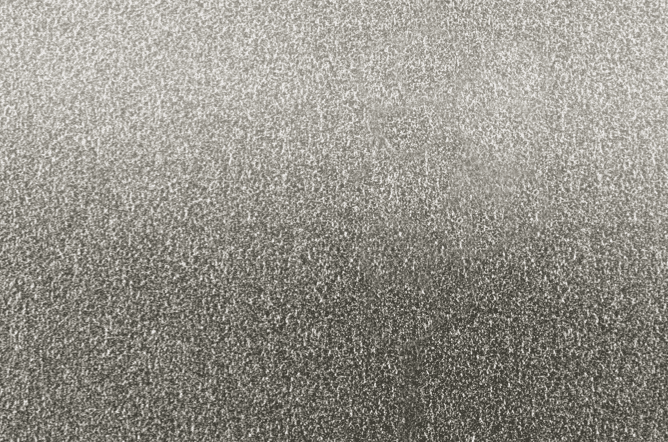 Titanium is a lustrous metal known for its low density, high strength, and high corrosion resistance. Both Titanium and its alloys get incorporated into building materials for architecture, spacecraft, commercial and industrial tools, and much more. We have experience developing deep drawn titanium parts and can deliver custom parts that match your exact specifications.
Titanium exhibits a range of beneficial characteristics for deep drawn parts, including:
Highest strength-to-weight ratio of any metal—as strong as steel, but 45% lighter
Low electrical and thermal conductivity
High natural corrosion resistance
Biocompatible and hypoallergenic for medical applications
Very cost-effective solution when compared to cast or billet machined components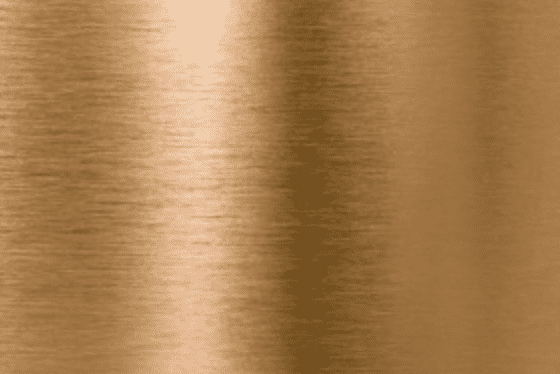 Stamped bronze parts offer cost-effective alternatives to cast or machined bronzed components. Trans-Matic manufactures deep drawn parts and components from all grades and types of bronze, using advanced technology and years of experience to produce precision drawn parts that match our customers' unique requirements.
Higher metal fatigue and corrosion resistance (especially saltwater corrosion) than steel
Excellent heat and electrical conductivity
Non-sparking for potentially explosive atmospheres
Low coefficient of friction makes it ideal for bearings, gears, and other automotive transmission components
Excellent durability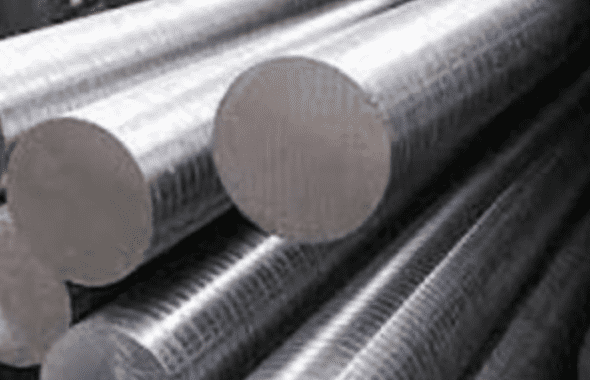 Haynes 230® is a nickel-chromium alloy with tungsten and molybdenum added. It is a stronger alternative to stainless steel and other nickel-based alloys and offers excellent oxidization resistance, even at temperatures up to 2100°F. As the leading providers of developing deep drawn Haynes 230 parts and components, Trans-Matic brings experience and expertise to deliver high precision custom products.
Haynes 230 provides a variety of beneficial characteristics for deep draw stamped parts:
Superior strength
High fatigue resistance
Low thermal expansion characteristics
Highly resistant to nitriding and carburization compared to similar alloys
Contact Us for Transfer Process
We've been perfecting our deep draw forming processes since 1968, and have the skills and experience to deliver the high quality, high precision deep draw parts you need. Contact Trans-Matic to get our team started on your deep draw stamping project.